Better Relationships With Everyone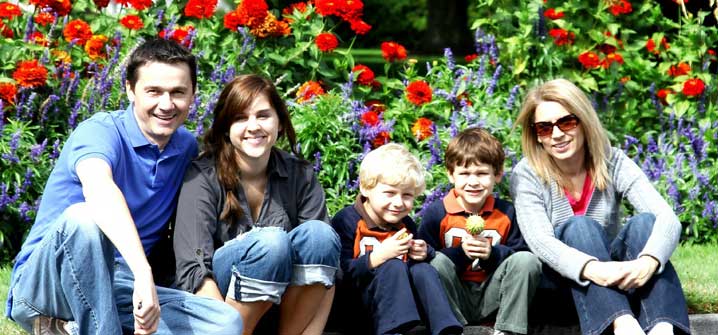 Through relationship coaching in Windsor with John Sullivan, you will acquire enhanced skills for improved social interactions with everyone around you. Although we have relationships with romantic partners, we also have relationships with family, friends, neighbors, co-workers and many others. Knowing how to achieve a deeper bond with those who are important to us doesn't always come easily.
John Sullivan implements of series of exercises and strategies that help us develop healthy relationships that are filled with love, respect, and trust. Once you learn the tools to take your relationships to the next level, you will have those tools for a lifetime.
Relationship coaching involves not only learning how to overcome adversity in a damaged or suffering relationship, but also helps us create stronger bonds in our healthy relationships. The benefits of healthy relationships are priceless and will affect us positively for the rest of our lives.
Benefits of Relationship Coaching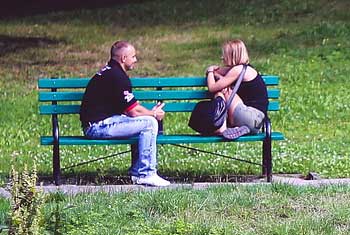 Learn effective communication
Recognize and prevent repetitive negative behaviours
Gain strategies to cope with difficult situations
Recognize and avoid destructive relationships
Independence, self-confidence, self-esteem
Increased social skills
Improvement over all relationships
Increased personal satisfaction
Benefits of Healthy Relationships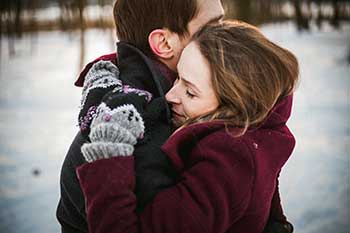 Reduced stress and illness
Decreased addictions – gambling, drinking, spending
Reduced mood swings and extreme emotions
Increased energy
Increased happiness
Increased intimacy
Higher productivity
Better sleep
Reduced financial stress
A Quality of Life
Not only will relationship coaching help you repair and strengthen your current relationship, John Sullivan's tools and strategies are effective for enhancing all of your relationships. You will notice marked improvements in relationships with your siblings, children, parents, co-workers, and friends. You will feel better about yourself with an increased self-awareness that leads to positive changes in your health, outlook, and lifestyle.
For more information or to schedule an appointment, call 519-966-1408, or contact John Sullivan.