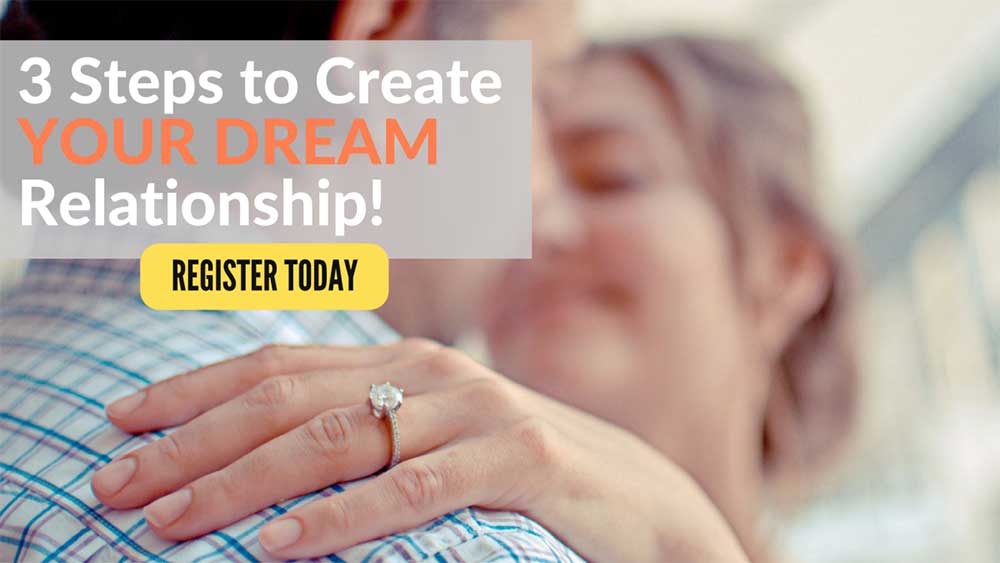 Do you feel like your relationship isn't quite what it used to be? On August 12 I'll be teaching couples a 3 step system to create your dream relationship. Join me to learn and practice the first of the 4 key skills involved!
Pre-register by Aug 5 and save! Cost is only $125 per couple! (After August 5th cost is $147 per couple.) Register TODAY by emailing:
jfauchersullivan@gmail.com
Payment can be sent by e-transfer or PayPal to jfauchersullivan@gmail.com
Saturday, August 12 from 10:30 AM – 1:30 PM
Unit 175 – 1303 County Road 22
Lakeshore, ON N0R 1A0
Facebook Event Link
Please don't hesitate to reach out if you have any questions!
---
I invite you to schedule a FREE Skype consultation with me to see if Relationship Coaching is right for you!
You can contact me by phone at 519-966-1408 or email john@johnsullivancounselling.com